---
Publication day: March 9, 2017 update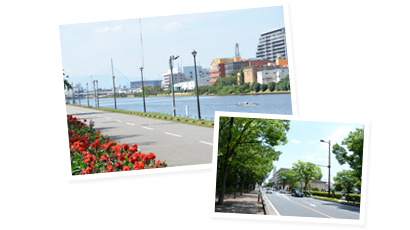 Do you know what kind of place Toda is?
Toda City is adjacent with Tokyo after Arakawa and is water and town with moisture filled with greenery.
Large park and oasis that can be idle in rich green of downtown, boat course, parent and child….
There is space such as oasis healed heart relievedly here.
Do you not really peep at what kind of place it is?